When we purchased our home, we asked the builder to build an extra room for us in the attic. He had already installed 1/2" OSB in part of this space to be used for storage. From the looks of it, he laid 2x4s on top of the 1/2" OSB, then installed the 3/4" sub floor.
The walls were not built on top of the subfloor but rather around the edge of the subfloor. The 3/4" subfloor is flush with the top of the bottom plate of the walls. Around most of the room, the subfloor sits right up to the bottom plate, without a gap.
However, at the door, there is a gap between the wall and the subfloor. Across the width of the door, the gap ranges in width from 1/2" to 7/8". Attached are a couple of pictures.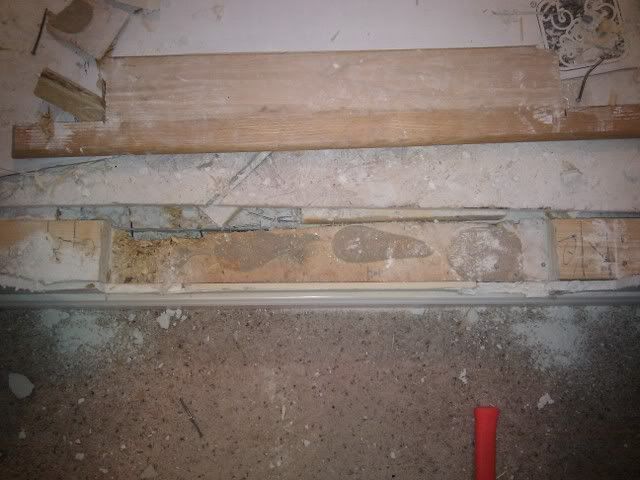 What I'd like to know is, will the carpet installer be able to install with this big of a gap? Or do I need to cut out part of the subfloor and install a new piece of 3/4" that closes the gap? Or is there a better solution?