I have a retainer wall that is about 3 blocks high from the ground. I already did about half the work but still unsure if I did it correctly.
On the block that I needed a post in which it already had concrete, I used a 3/8" (3" 3/4 long) wedge anchor and a post bracket. My wood post is only 4 feet high (the vinyl post is 6 ft).
On the block that didn't have concrete, I filled the block up with concrete 2 blocks deep and used 24" rebar. I then placed a 4" inch hex bolt with a washer into the concrete. I should used the anchor bolt with the "j" or other better methods?
Btw, I am in socal.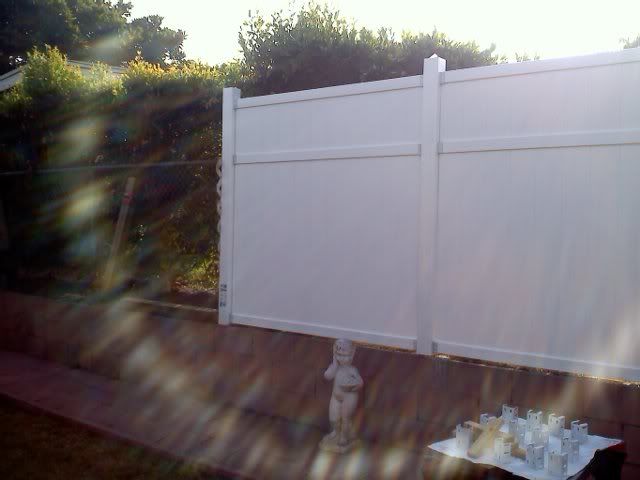 Remaining :