I have three areas I'm concerned with on the siding of my house. I would like to repair this damage myself. I would like to do it right and do it once. Any advice is appreciated.
One photo is damage to the bottom edge of the siding. I assume from water wicking up the bottom edge.
Another is an overhang that has water damage to the corner.
And finally, it seems I have some woodpecker holes.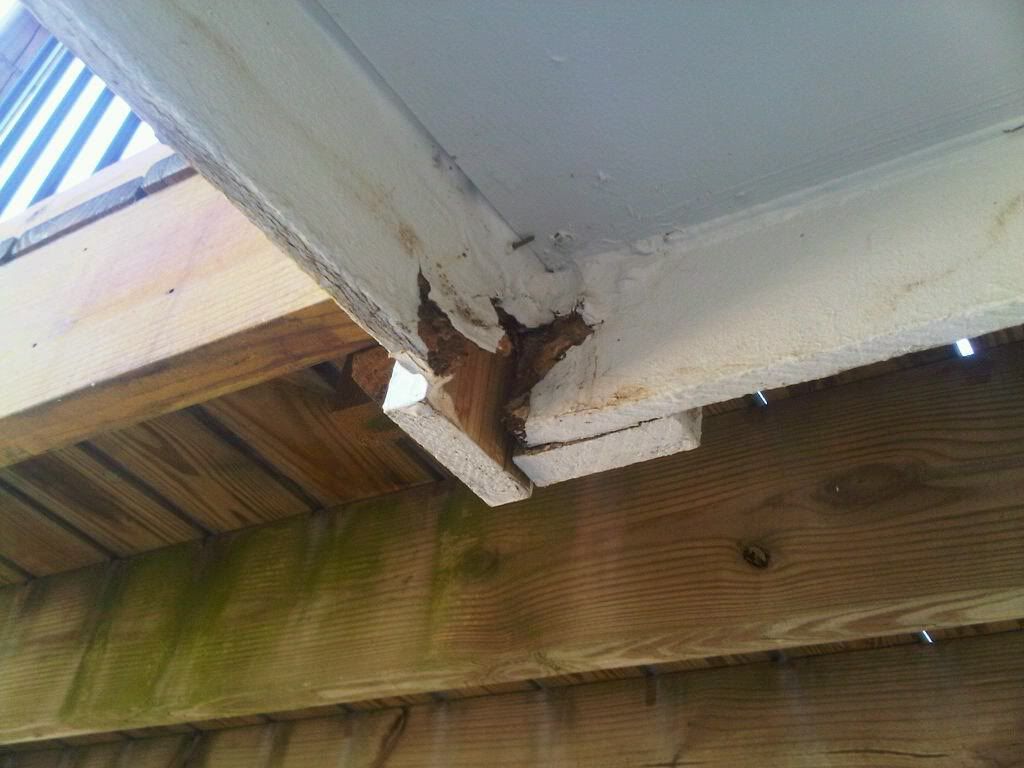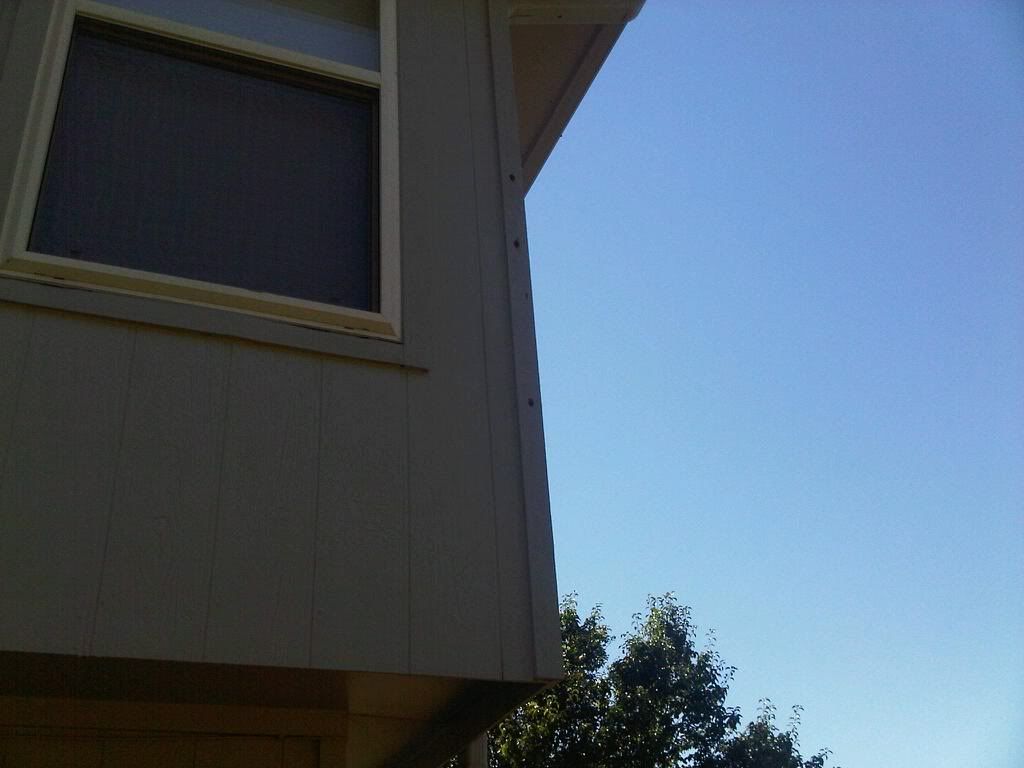 Thanks, Brian