Joined

Mar 9, 2012
Messages

46
Reaction score

6
We just bought a 1938 stone house (Nashville, TN), and I've been doing a lot of research on insulation. The house has a finished attic, and there is a knee wall on either side. There's also an attic hatch to access the ceiling above, with a broken gable fan.
They used regular batt insulation for the vertical sides, and for the ground they used this dark brown loose insulation. I can't tell what kind it is, the age, or if it's dirty. It's pretty compressed.
It looks like they did a pretty bad job of insulating. It's at least 10 degrees hotter upstairs! The knee wall doors and ceiling hatch are not insulated at all. There is a lot of missing vertical insulation on the walls. I can't tell if there is proper ventilation with the soffits. Nothing is air sealed that I can tell. The space above the ceiling looks pretty well covered, but it's not enough. I can see the wooden joists on the ground.
So my question is, do I throw all of this loose insulation away? It's gonna be tough trying to move that stuff around and air sealing it. I want to blow some cellulose in there. What would y'all do to improve the insulation of this second story?
Knee wall area: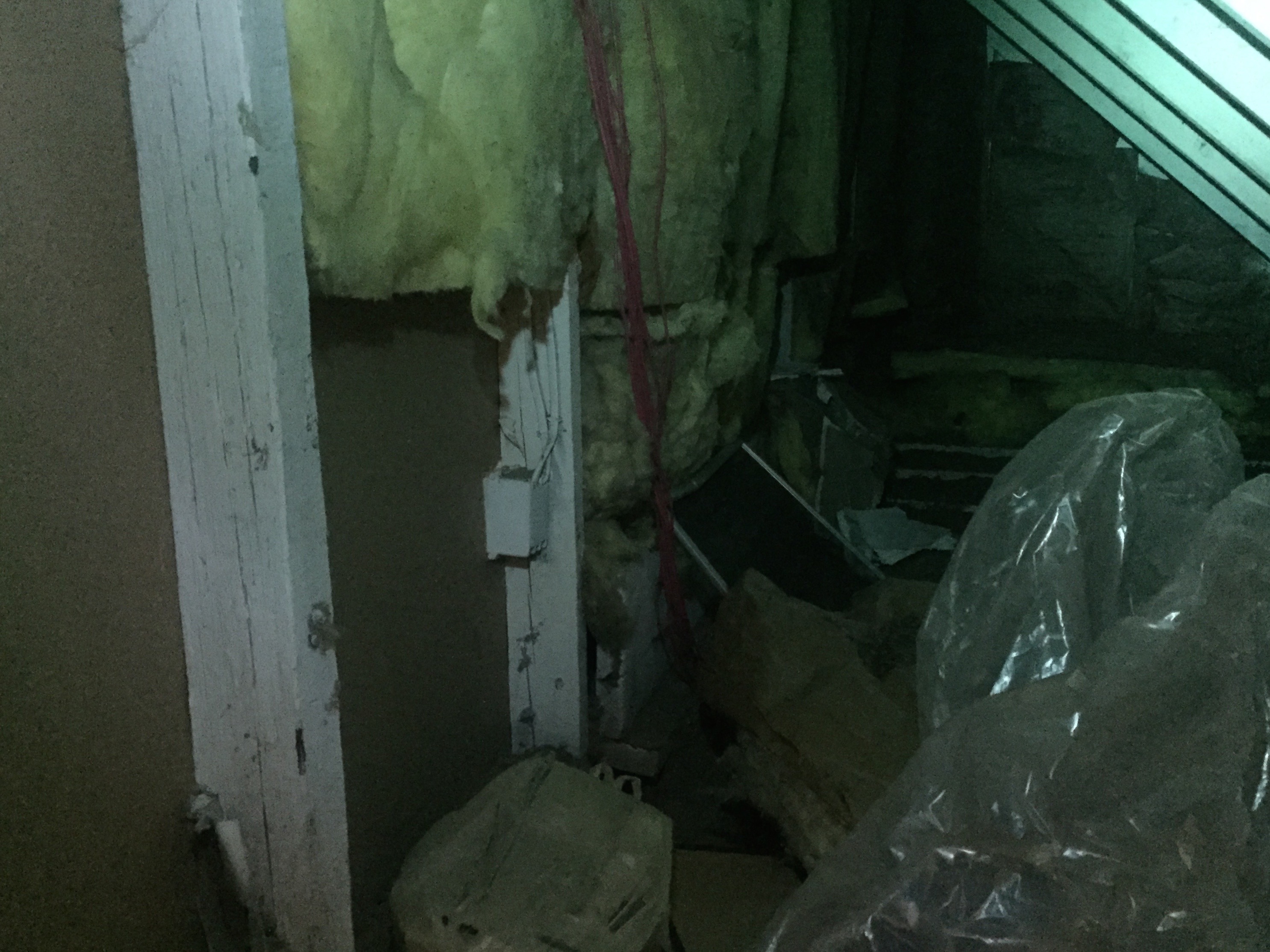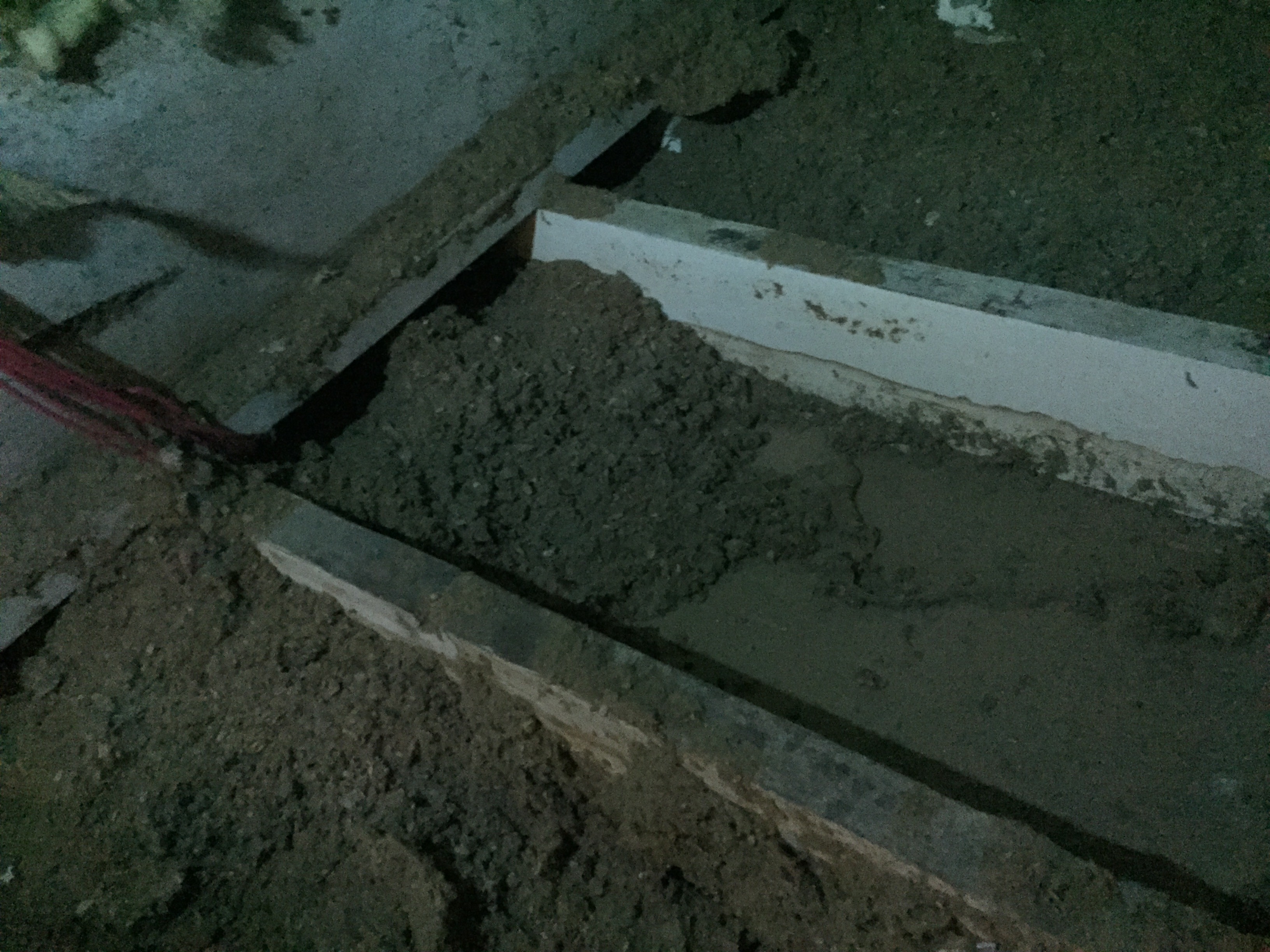 Notice the brick chimney. Is that ok?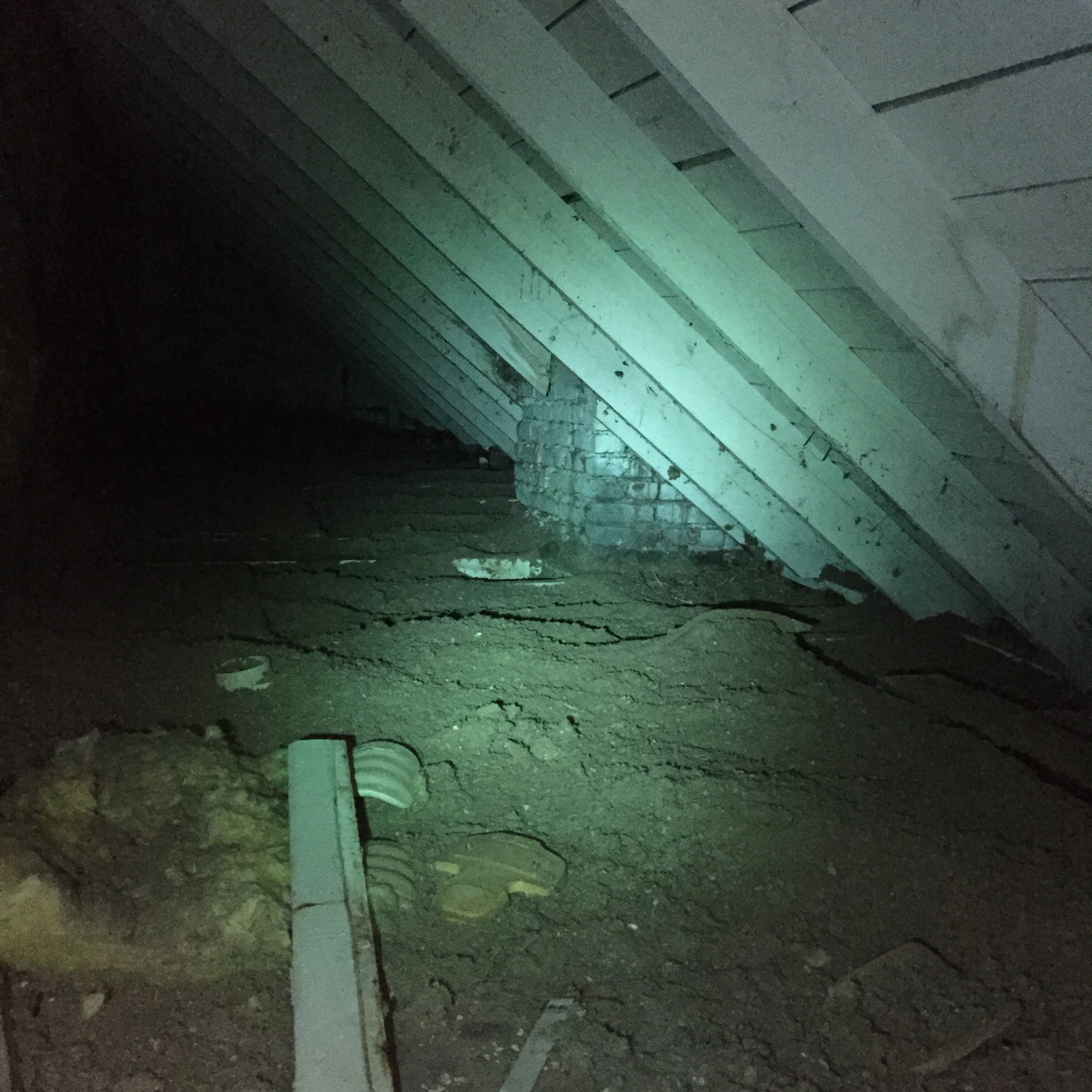 Above ceiling: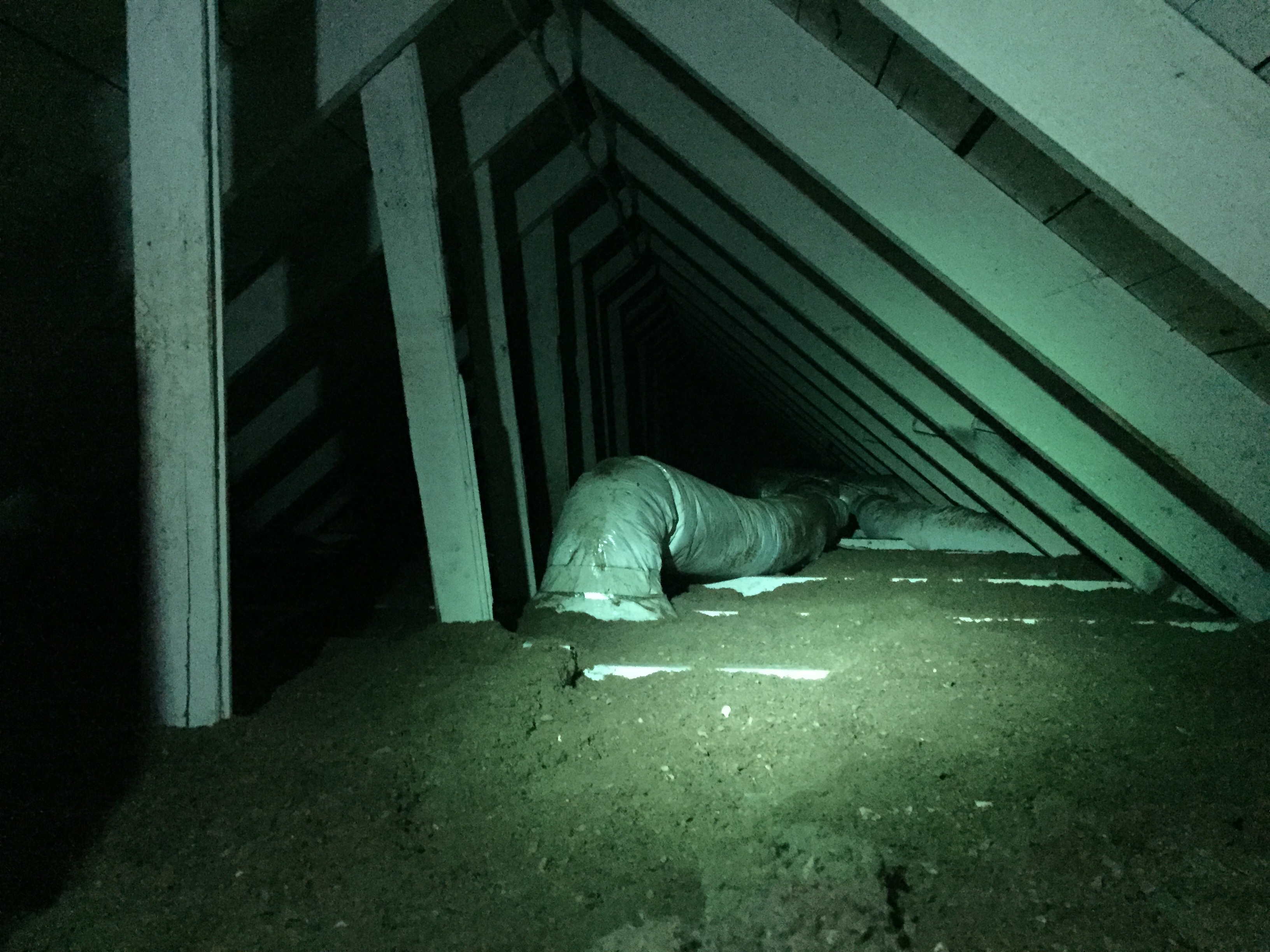 Image gallery with more photos:
https://cloudup.com/cg6zlofbBEi
Last edited: