Joined

May 20, 2018
Messages

5
Reaction score

0
We have a swing that I need to hang on our patio. The rope that came with the swing isn't long enough so I need some ideas to add an extension. Some pics
The swing
The patio pic # 1
The patio pic #2
I am thinking of using this kit to go to one of the wooden slabs you see in the pics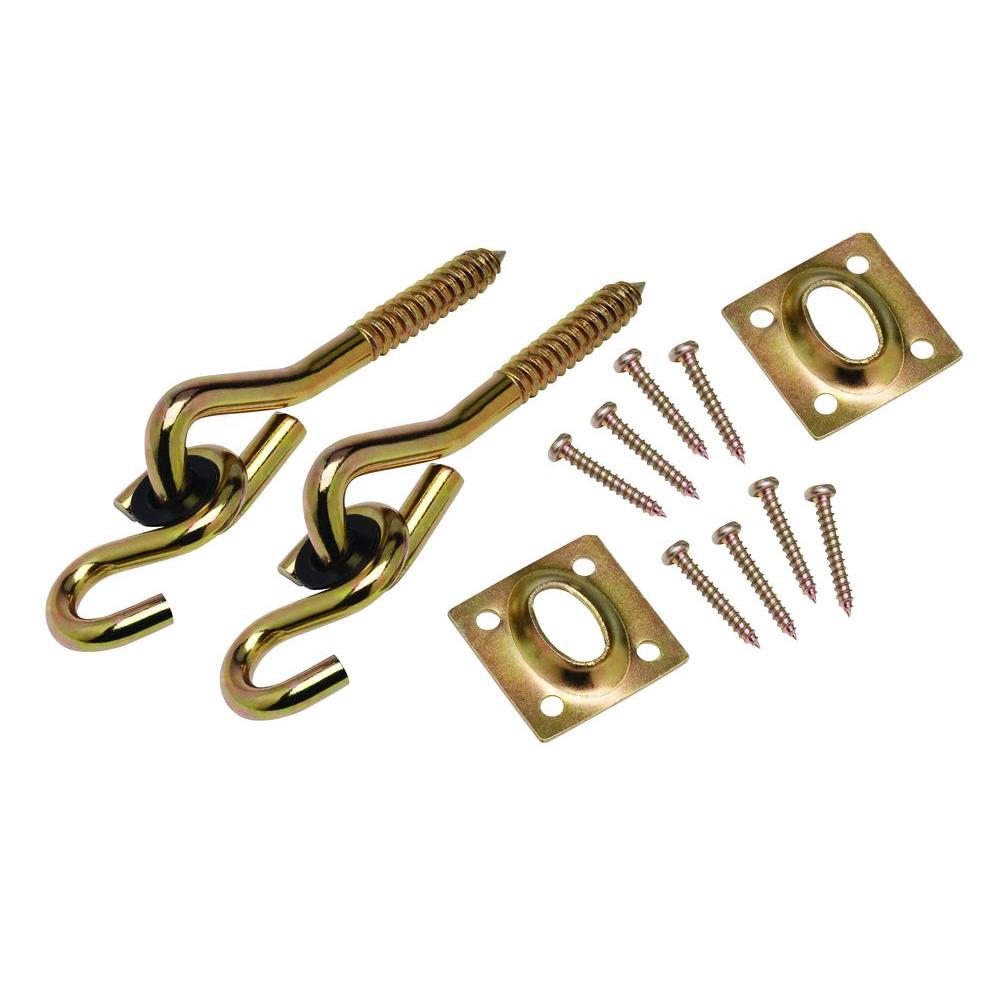 What kind of rope should I use to go over the pulleys? Its a baby swing, so I dont think a chain is necessary. I was thinking either a metal or nylon rope with upto 200 lbs capacity.
1]
https://www.homedepot.com/p/T-W-Evans-Cordage-3-4-in-x-600-ft-Twisted-Polypropylene-Rope-Reel-1213/207048312?MERCH=REC-_-PIPHorizontal1_rr-_-207048552-_-207048312-_-N
or
2]
https://www.homedepot.com/p/Everbilt-1-8-in-x-30-ft-Vinyl-Coated-Wire-Rope-Kit-810632/204394877
Q
* Which rope should I pick?
*Does the height of the slab matter, it's about 10-12 ft from the ground?
* Between the patio images one can see I have few options to hang, where should I screw the connector?