It's a 4br 2.5 bath, 2 story house. Everything is upstairs except for the guest bathroom and a tiny room right next to the main entrance.
I'd like to tear down the wall and open up the entrance space to make a mud room / reading den.
While it would look and feel better, would it be a bad for the home value since I would be losing a bedroom?
(entrance on right, small bedroom on left)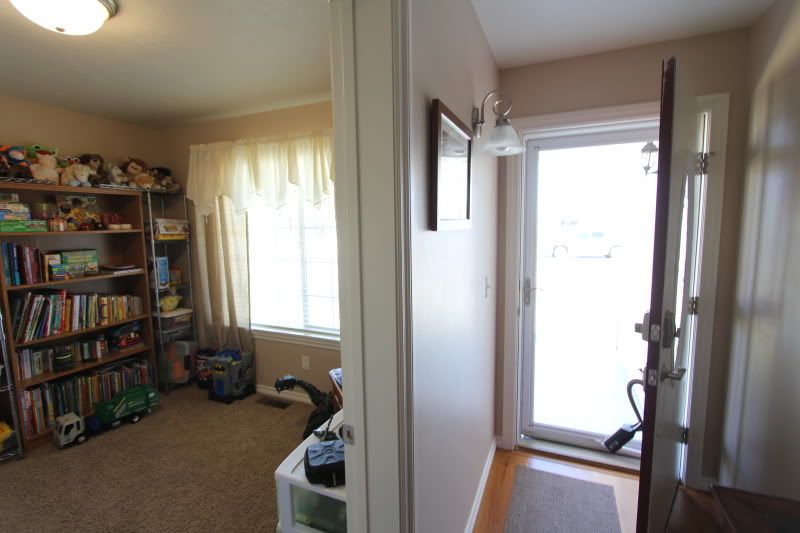 gives you an idea of how narrow the entrance is currently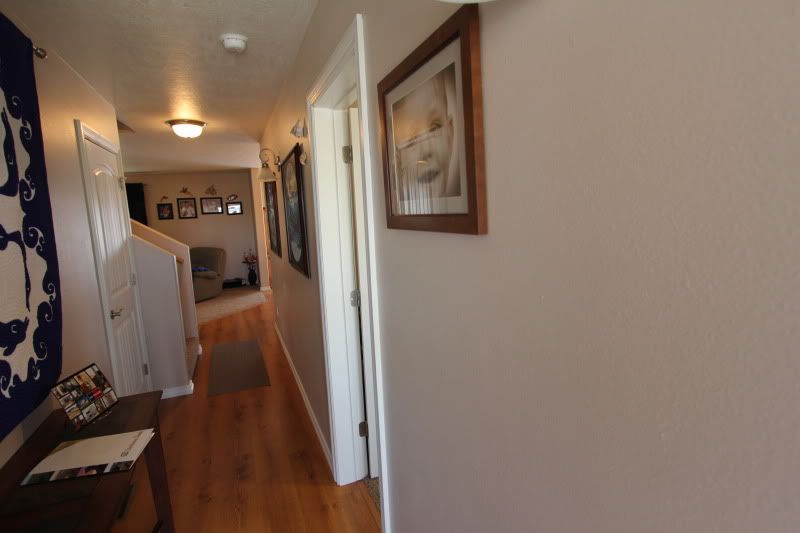 size of the small bedroom