Thanks everyone!! I'm so excited I would love to move the closing date up, but with it being so close to christmas and having two little people to think about we will wait till after the new year. The first few days in the home are going to really suck it will be more like camping then being at home. Im kind of looking into staying in a motel for the first week or so until we can get the electrical work done and wait on our appliances, as well as the HVAC unit to be installed. I'm just not sure yet, its something i will price out first but i cant really make a decision till we get into the home.
I'm sure I will be posting updates along the way as we work on the home I'm sure i will also need advice along the way as I have only taken simple things on DIY til this point .
thought i might share some photos from the listing.
We will start with my favorite part My master bathroom that IF my husband is lucky I may share with him.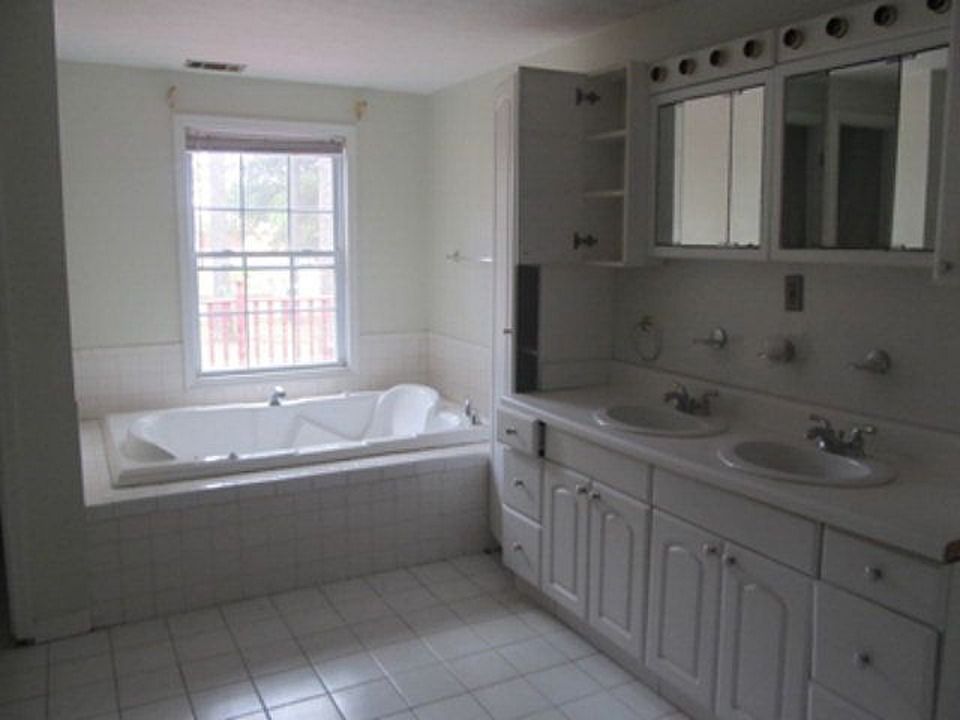 onto the kitchen veiws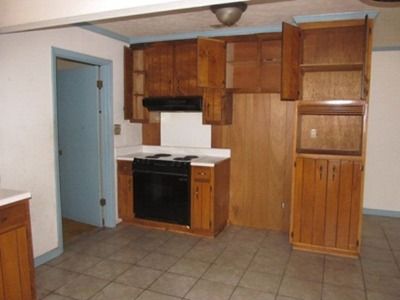 you cant see it in this photo but there is more counter space out of veiw in this frame, i eventually want to tear down the existing kitchen make it more modern and put an island with a breakfast bar between the pillars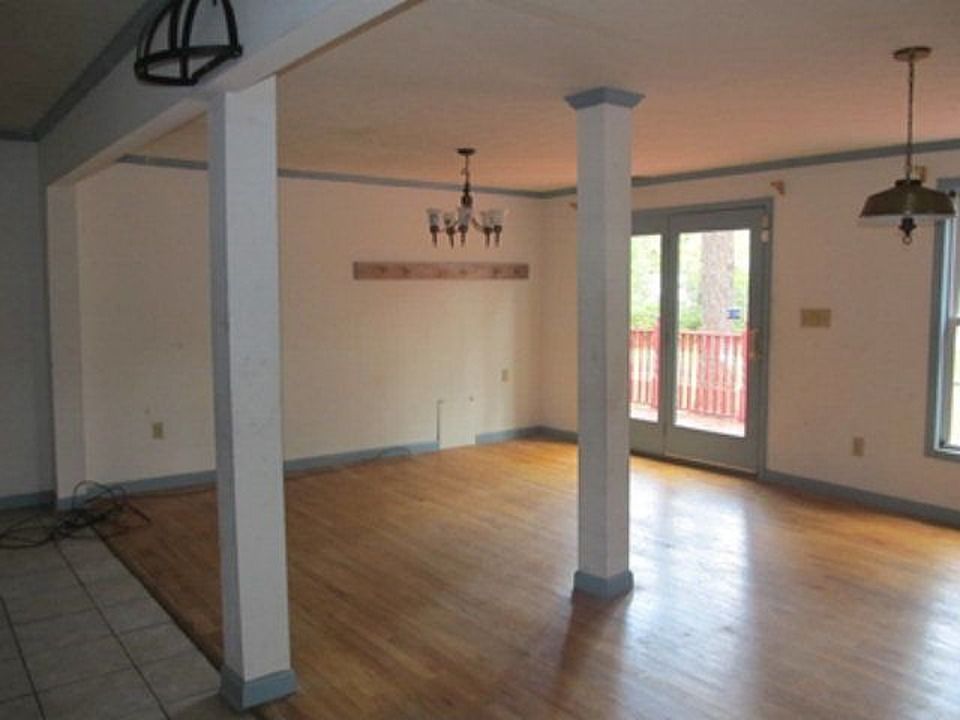 the master small country also known as bedroom with sitting area, off the sitting area is a screened in porch onto the deck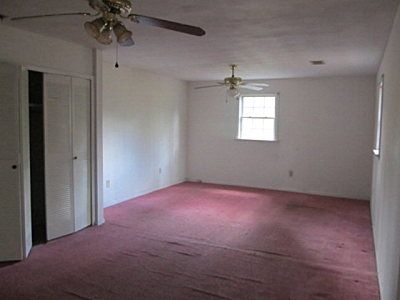 [URL=http://s1288.photobucket.com/user/ewood1985/media/IS5m8r1egys9pd0000000000_zpsd4256007.jpg.html]